Sleek athletic and casual wear, a signature clothing collection designed to keep you looking and feeling good, representing self with class and authencity.

"Create your own life style, at your leisure"

Our valued customers, you assist with the support of a positive movement. An established brand that manifest positivity throughout life travels.


Thank You for supporting Frenji!!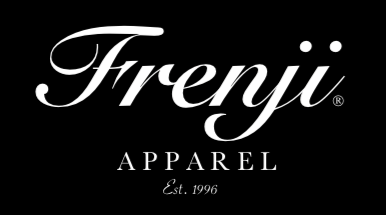 Frenji Brand New York Assorted Hoodies $45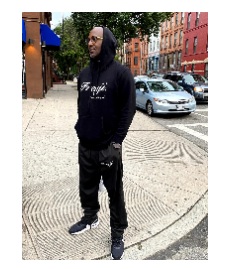 Frenji Brand New York Sweatsuit $80
Frenji Brand New York - Short Sleeve $20