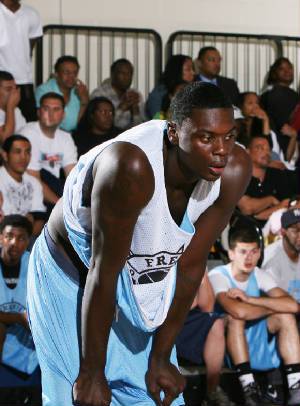 Check out the Frenji Sports Academy:
BASKETBALL TRAINING
INDIVIDUAL & GROUP SESSIONS

Individual - $45 hr
Group 3 to 5 - $25 each Player
Group 5 to 10 - $20 each Player

contact: frenjisports@gmail.com
The FRENJI BRAND CLASSIC established in 2007 is spearheaded through the FRENJI SPORTS ACADEMY 501c3 non-profit organization. Annually, the FBC will showcase elite high school ballers from state to state. The game will be in honor of Frankie Williams who expired in June 2006 who was a coach and mentor for our basketball programs.
2008
Russ • Kemba • Jordan