Sleek athletic and casual wear, a signature brand designed to keep you looking and feeling good, representing self with class and authencity.

We want our valued customers and supporters to know they are supporting a movement. An established brand that manifest positivity throughout life travels.


Thank You for supporting Frenji!!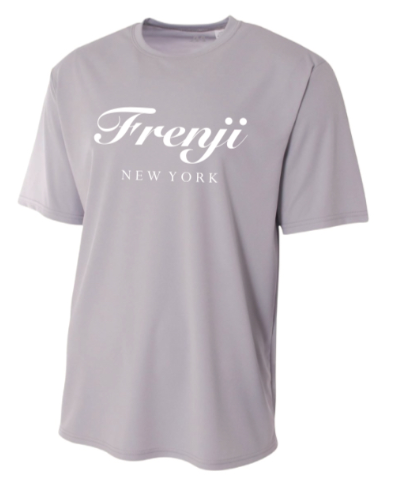 Black Frenji New York S/S $20
Grey Frenji New York S/S $20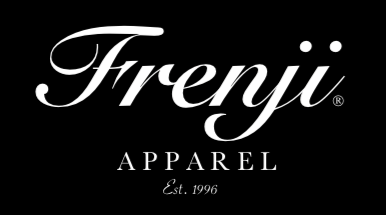 Black Frenji Basketball S/S $20
Charcoal & Black Utility $25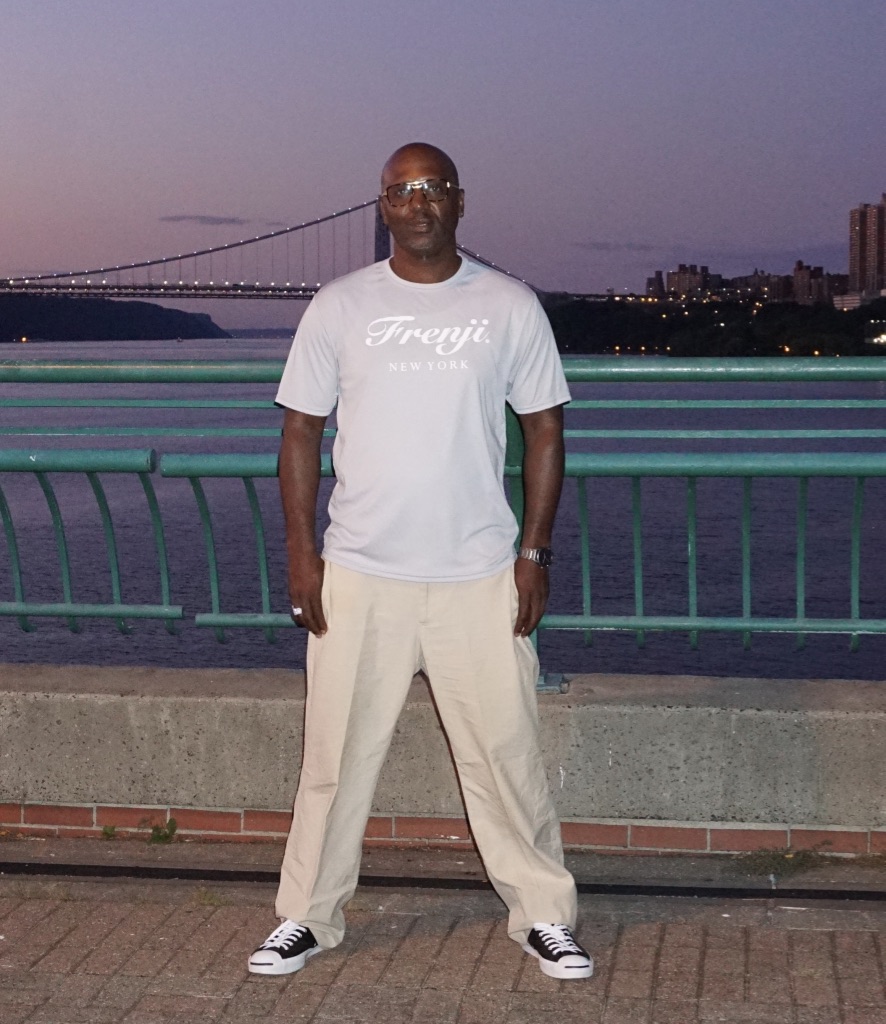 To purchase items fill out form below. You will be contacted. *Also there will be shipping fee if item has to be mailed.