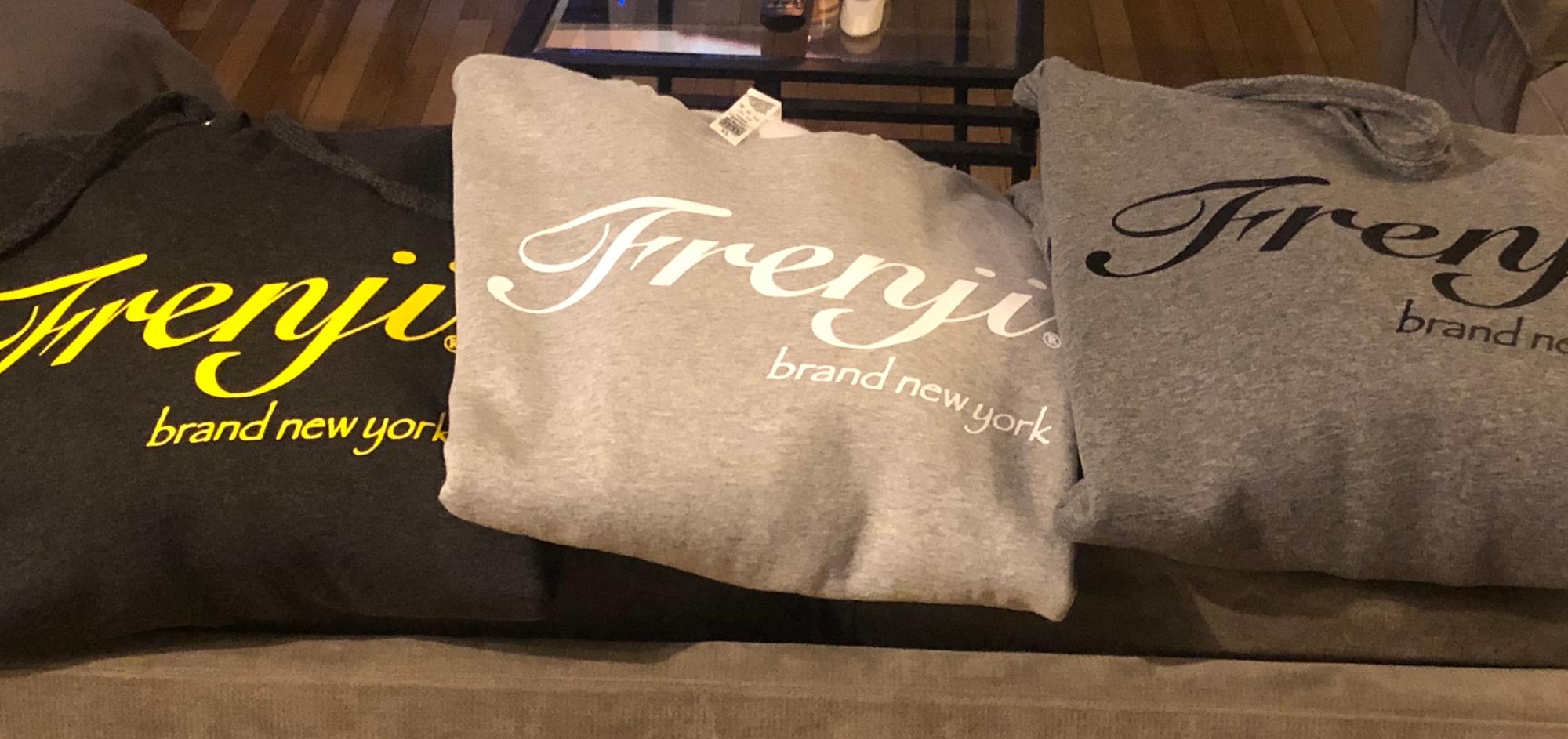 About Us

The Frenji Brand promotes and supports the enrichment of health, prosperity, and positive engagement by "spreading love" through our signature clothing and sports brand. Frenji, a distinguished brand that represents a unique and positive life style.
As well, a portion of Frenji Apparel sales is donated to assist in the year-round operation of the (FSA) Frenji Sports Academy 501c3 non-profit, boys / girls grassroots basketball and cultural enrichment program. Serving youth from all socioeconomic backgrounds.

Through the Frenji Brand, we aim to help make a difference. "The Frenji Way."

Benj Carter
Founder, Owner, CEO
Frenji Apparel & Sports Brand